Conveyance Vectors — holographic optical elements in hand-ground glass prisms and lenses. Constructed to shift and bend the perspectives around space-time they inhabit.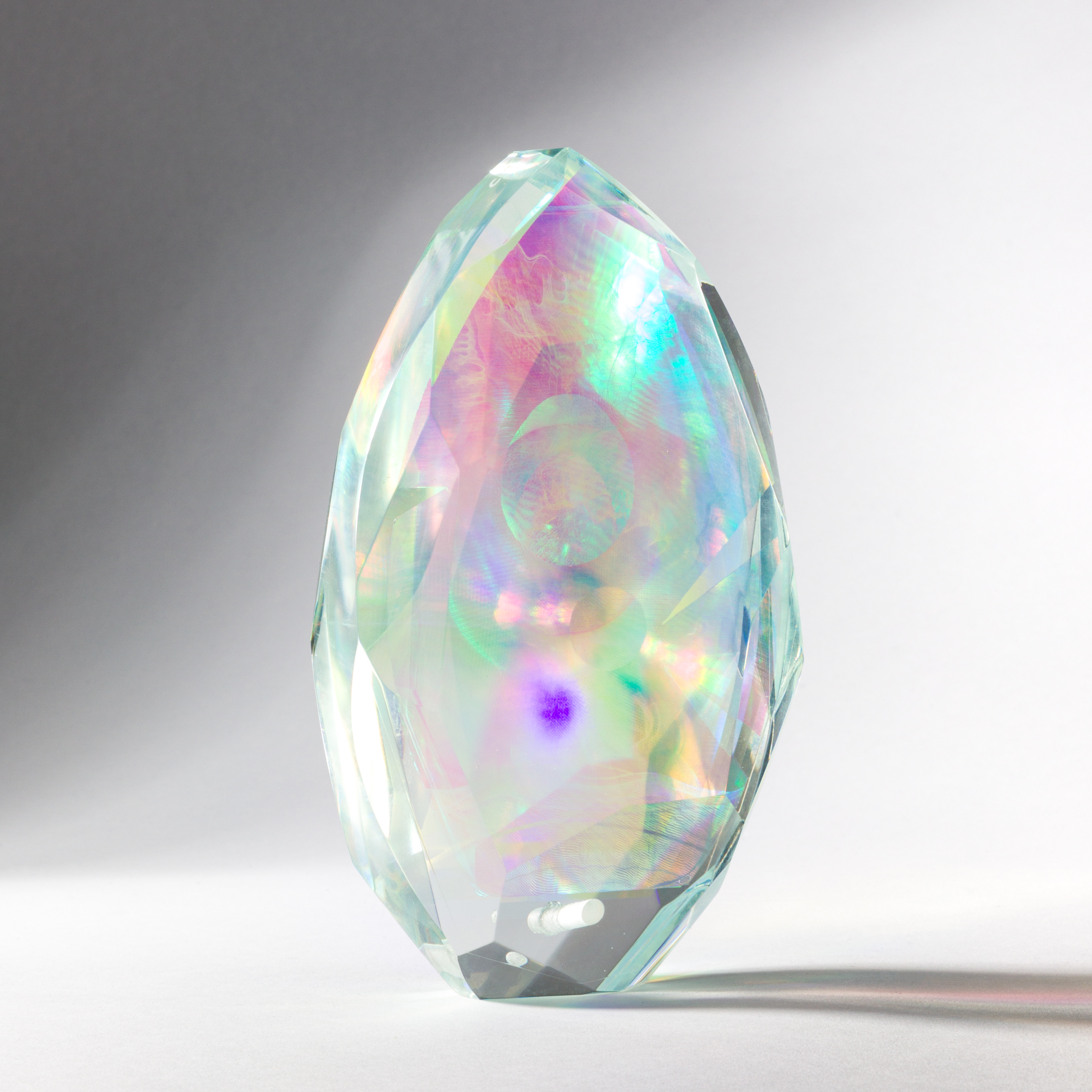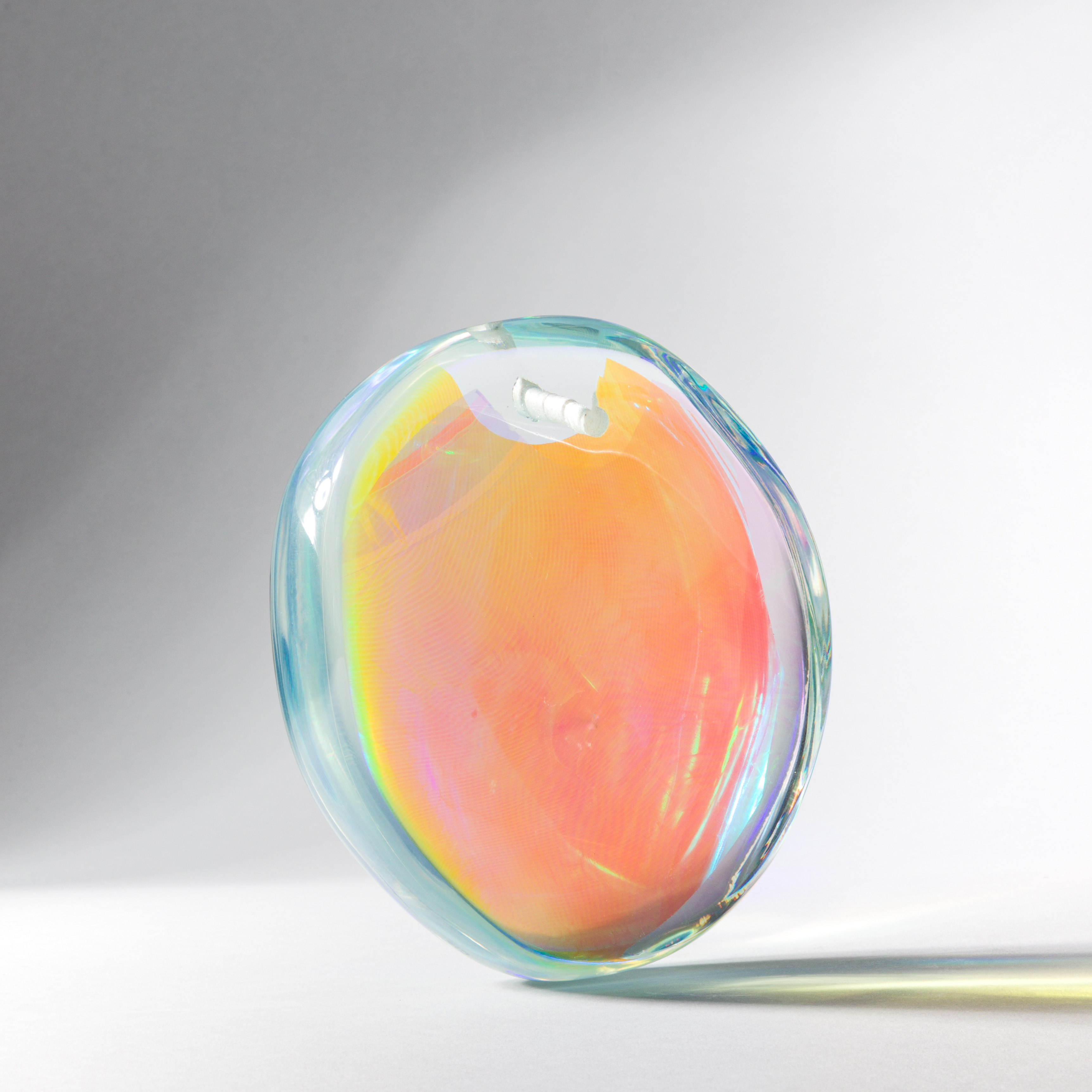 Studio images by Shayla Blatchford © 2019

These pieces were suspended in a gallery space at form & concept during their Summer Show 2019 in Santa Fe, NM. They were shown with works on paper by Thais Mather from her Ex Ovo Omnia series.




C Alex Clark © 2019